Man: I love you.
Woman: Me too. So much that I wanna make babies with you.
Babymoon.
This term has been doing the rounds lately, the meaning of which has changed over the last few years – from holidays for a healing mother with her newborn to relaxation with your baby in the bump, and maybe the partner.  Both pre-birth and post-birth theories have their own relevance in different societies and cultures. In India, with urban nuclear families, a mother-to-be resides with her mother towards the end of third trimester post an array of ceremonies, usually extravagant. Observing disposable incomes and spending patterns, it would be safe to say that accommodating a holiday in the schedule will hardly hurt.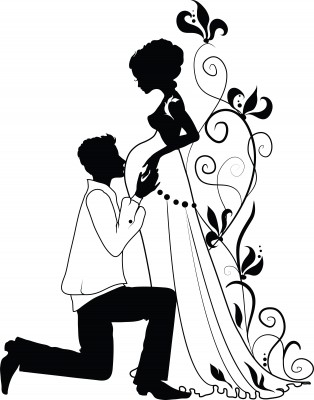 This trend seems to be on the rise in well-to-do families across the world and many follow suit in the fear of being left behind. Owing to paparazzi and celebritydom, we now know that Hillary Duff went to Hawaii, Kate Hudson went to Mexico, Uma Thurman went to St. Barths and most recently Kim Kardashian who country-hopped to France and Brazil. Of course, the highlight would be the parents of 'Royal baby' who took it to a whole new level heading to the ultra-luxury island of Mustique. Well, Prince George Alexander Louis of Cambridge probably deserved that even before birth!
For first time expectant parents it would be exciting to join the bandwagon as of now because it maybe your last vestige of privacy as a couple. However, at no instance are we ruling out surrogate mothers or a single pregnant individual to subscribe to this thought. Once the bundle arrives, a host of responsibilities ensue with shared priorities. More so, by virtue of pregnancy, a person will appreciate any form of pampering and this time-off may help plan parenthood better.
Unless you want to give birth on an airplane, in a cruise ship or at a resort, it is advised to plan in your second trimester or early third trimester, so a reasonable sense of relaxation is at hand. Let the lady choose the location, but resist temptations to indulge in activities that could be hostile. Also, a comfortable holiday within a good driving radius should be fine. If you must insist on vacationing overseas, then a layover situation would not be advisable. Even if infrastructure suffices, it is wise to have doctors on call, just in case. Having mentioned these, if you are a millionaire, you should probably go wherever you want and do whatever your heart desires – it would make a great story to tell your kid later that he/she was born on a yacht off the Amalfi coast, wouldn't it?
Back in India, although there have been couples whizzing across the globe, a plethora of destinations in the country do provide similar sense of serenity. LifeIsOutside has exclusively partnered with hotels and resorts at exotic locales across the country who can cater to such experiences to bring to you customised babymoon packages.
On its first leg, we have handpicked a few down south, based specifically on opulent settings, easy accessibility, privacy, specific spa and meditation sessions, convenient activities and unconditional attention. Whether you stay amidst plantation, beside a river, on a beach or amongst wildlife, we ensure unobstructed views while you sip on local beverage, sounds of nature alone as you read a favourite book and most of all, much better air as you soak in the spirit of the place to begin with. Stay tuned for more.
Orange County Resorts – Coorg and Kabini, Karnataka.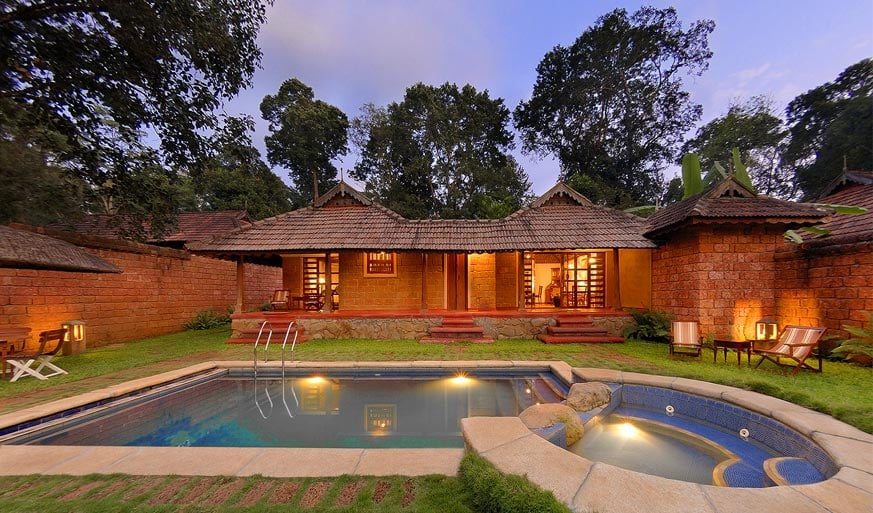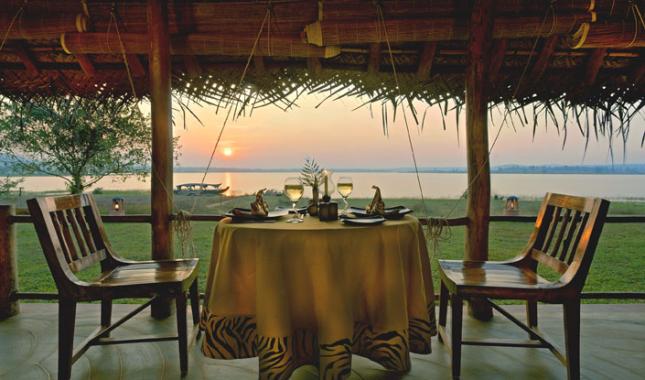 __________________________________________________________________________
The Serai Resorts – Bandipur, Chikmagalur and Kabini, Karnataka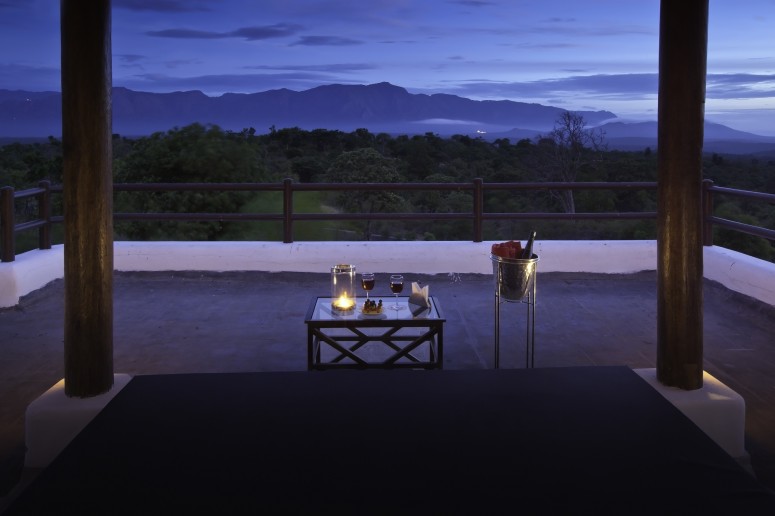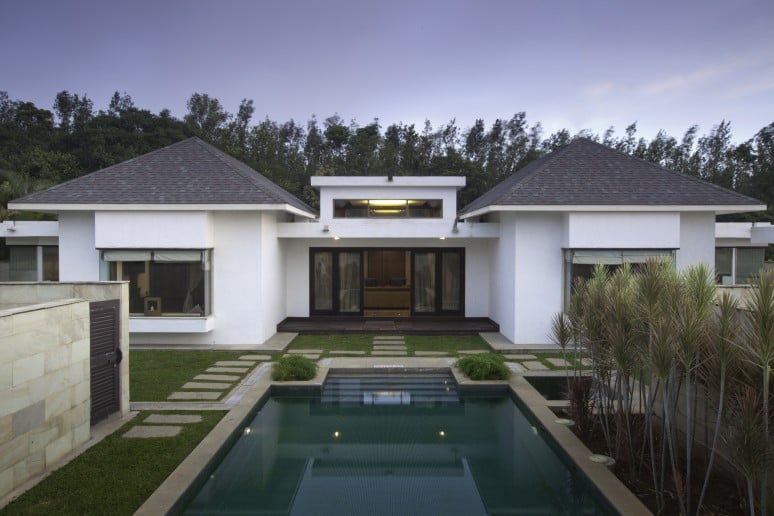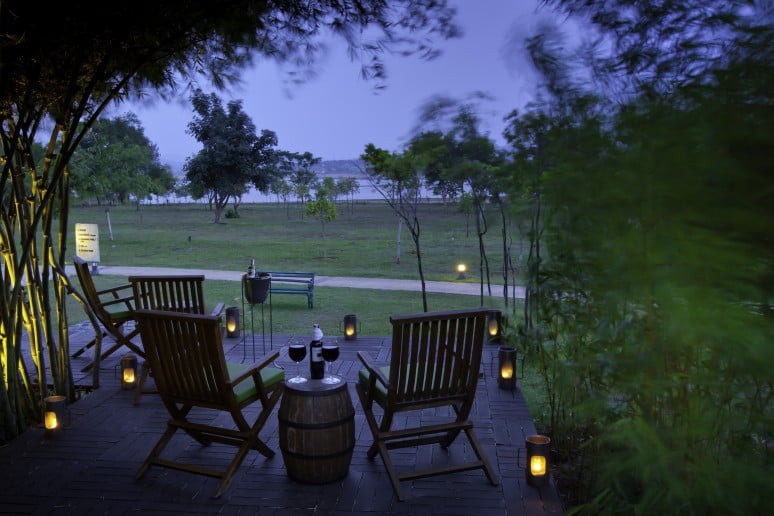 __________________________________________________________________________
Le Pondy – Pudukuppam, Pondicherry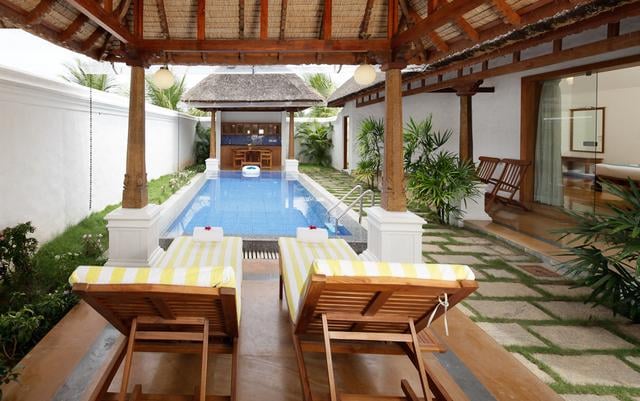 __________________________________________________________________________
Do get in touch for customised babymoon packages
+91 88800 36677          |               bookings@lifeisoutside.com
You should have thought about it when you promised her the moon.
Get out. Life is indeed outside.
Comments
comments