Anyone that says that sunshine brings happiness has never danced in the rain. When is the last time you closed your eyes and let your face get covered with the mist from a magnificent waterfall, or walked in the rain without thinking of how wet you are, or just stood in front of the ocean staring into the horizon where dark clouds met the grey
waters and a distant ship sails by.
Between the months of June and August, from the homecoming to the farewell of the great monsoons, India's lush greens and coastal belts will be at their glorious best.
These are some of the destinations we recommend this season.
Kerala
Lying on the windward side of the Western Ghats, Kerala is the first to receive the
monsoons. Be it with adrenaline pumping boat races or the modern day monsoon
carnival (Splash) in Kerala, it makes for an exciting destination this monsoon.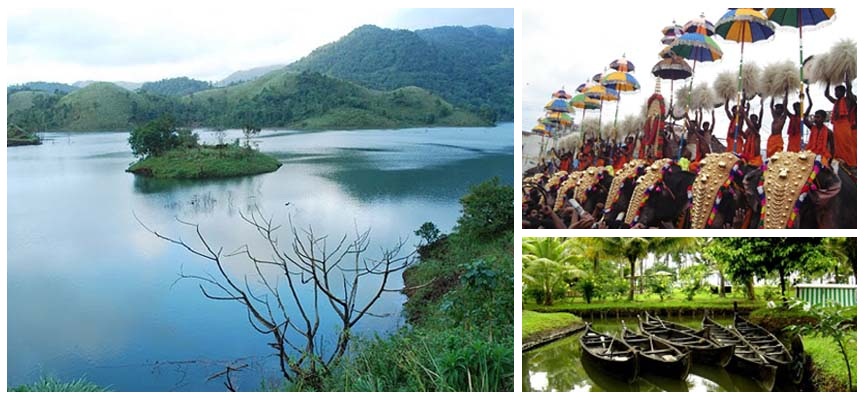 LIO Recommended Resorts and Homestays in Wayanad
Coorg
Go Camping, white water rafting, visit wild life sanctuaries, go trekking through the
coffee plantations or just sit on the hammock and watch the romance of the earth and
the sky.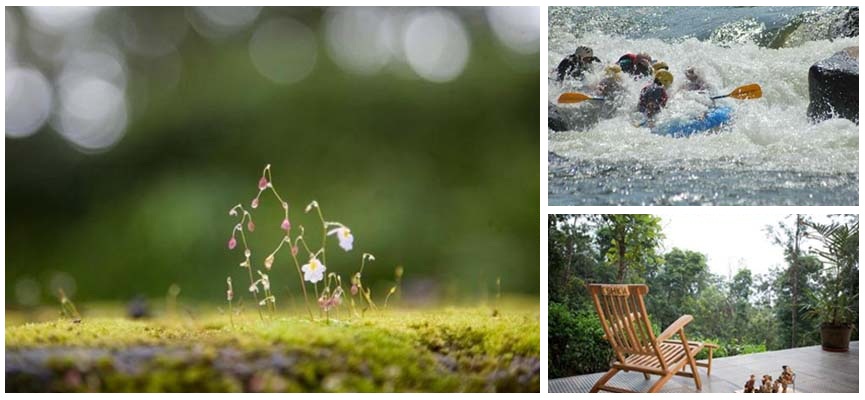 LIO Recommended Resorts and Homestays in Coorg
Chikmagalur
Tucked away in the rain forests of Chikmagalur, get lost in the sound of the rain and
swishing of the trees. Pamper your soul.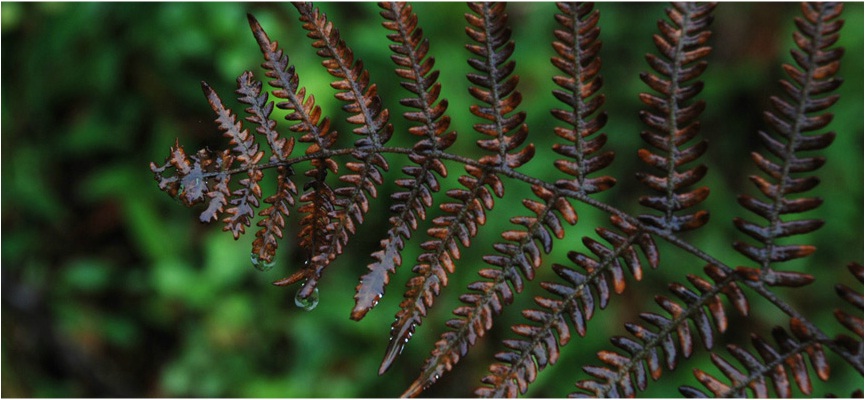 LIO Recommended Resorts and Homestays in Chikmagalur
Goa
Enjoy a quiet home stay in Goa, and a "Hemingway-esque" serenity on the backwaters.
With a warm cup of cocoa, you can sit on the front porch and watch the sky change
colors and the green get greener.
LIO Recommended Resorts and Homestays in Goa
With a whole bunch of good weekends out in the wilderness, walks in the rain
forests, white water rafting and scaling wet mountains, you'll remember the monsoons
for more than muddy waters on the streets and peak hour traffic. What's the best way
to spend this monsoon? We reckon chasing it!
Comments
comments